To make investing in tax credits simple with technology that automates the complexity of tax credit accounting, compliance, and monitoring.
Brand Ethos
We are passionate and firmly believe in the value that tax credits bring to our communities. We believe that investors should be able to earn solid returns from their tax credit portfolios without the burden of manually managing the complex accounting and compliance requirements. And we believe that, with the right technology, managing these investments can and should be simple.
Vision
Our technology will set the new standard for how tax credit accounting should be managed. It will completely replace management by spreadsheets and user-developed applications (UDAs). And it will make accounting, compliance, and monitoring so simple that investors will demand more opportunities to invest in tax credits.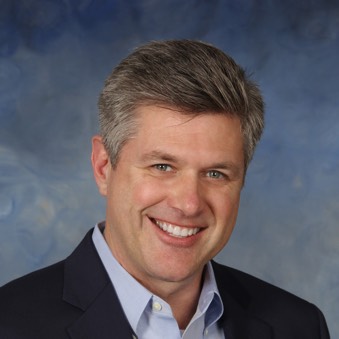 Stuart Harris – Principal/Co-Founder
From the start of my career in public accounting and the last 20 years in the software industry, one thing has not changed: accountants continually seek opportunities to eliminate the manual tasks that consume their time and leave them vulnerable to financial statement reporting errors. Organizations both large and small achieve more when they empower their accountants to spend time on strategic – value add – endeavors.
Tax credit investments are an amazing opportunity for businesses to manage and lower tax burdens while investing intelligently in their communities. The manual accounting, monitoring and compliance required for these investments have historically been obstacles for organizations considering investing in tax credits or expanding their tax credit portfolios. We are excited to be clearing these obstacles for our clients.
For years, there have been software solutions in the market for the traditional asset classes. Now there is a new and innovative solution specifically created for the tax credit investor. We welcome the opportunity to introduce you to the application and all of the benefits it provides.
We are determined to make investing in our communities more rewarding for high-performing investors. Tax credit accounting shouldn't be so hard. With TCIT, we're going to make it simple.